We have officers on duty available to conduct regular patrol stops around your community or business to provide an overt security presence and address safety and security concerns such as property theft, vandalism, and transient activities.
When an emergency situation arises, our rapid deployment teams can respond quickly and remain on-site until the situation is under control. That may be a few days, a few weeks, several months or more. Our team of Veteran security officers are what you need on the ground fast. We are capable of deploying small teams anywhere in the world within a matter of hours.
Whether it's a natural disaster, robbery or workplace violence suppression, threats of violence or a variety of other challenging scenarios, our security officers are on call to respond to your unique situation when you need us.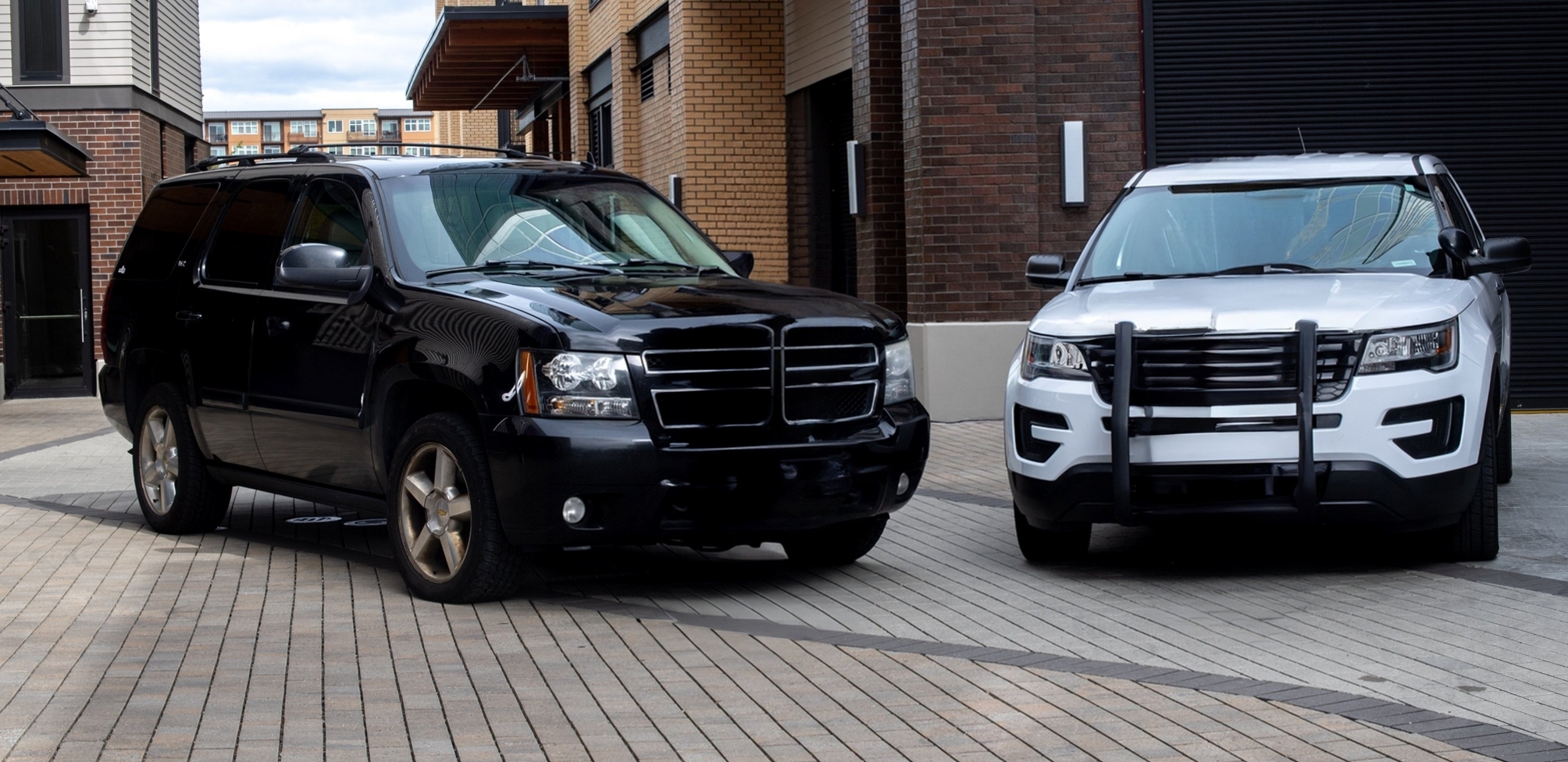 Fleet Management
East West patrol vehicles are maintained by Destiny City Auto, an EWCGI company. For more information, see Destiny City Auto.
Please send us a message through our contact form to learn more about how our services can meet your needs: