Do you need assistance with an investigation? A background check? Do you need to gather information about an individual, organization or installation for use in a legal process? Our consultants can provide the investigative and surveillance services you require to meet your objectives.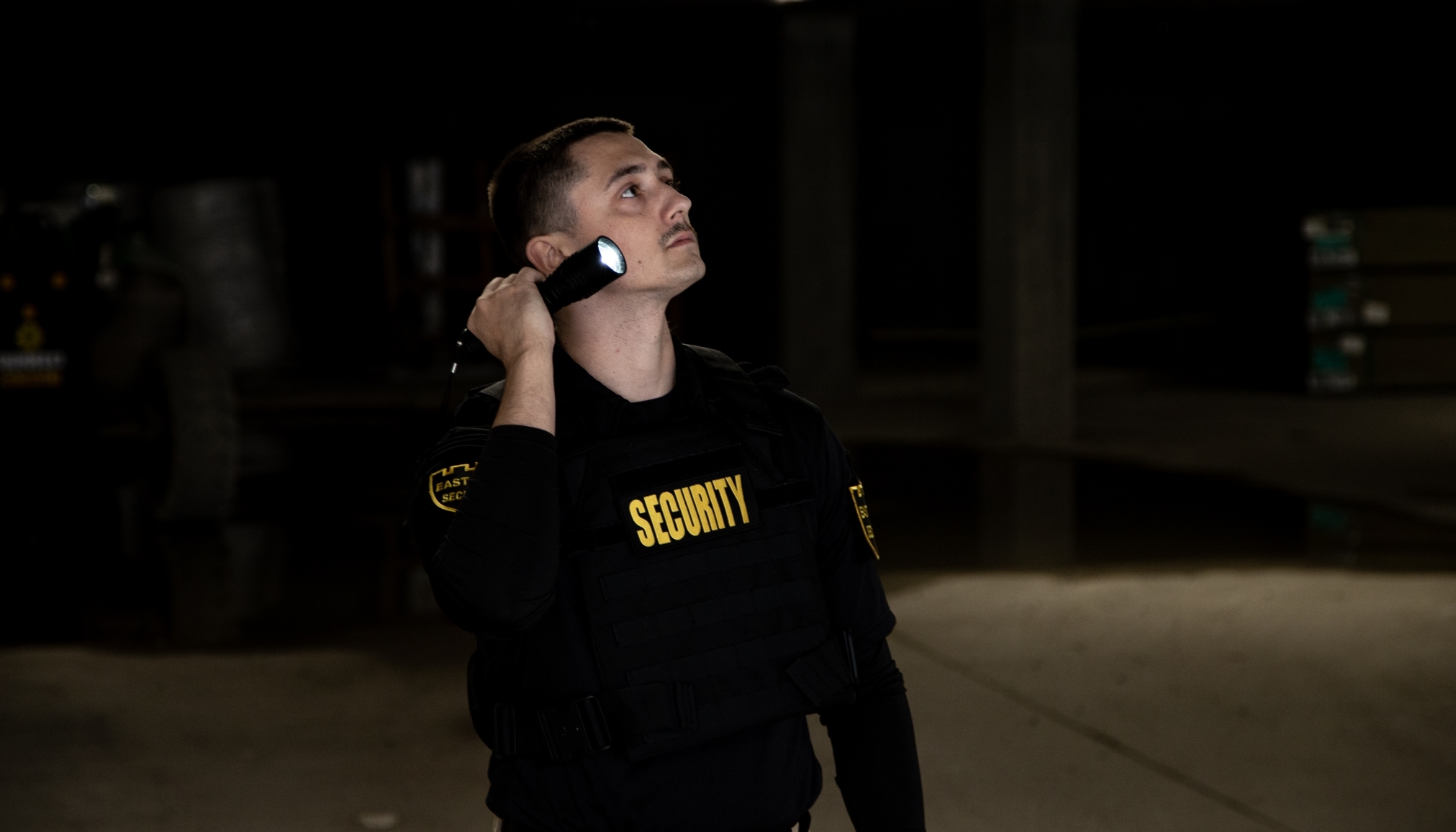 Physical Surveillance
We can provide physical surveillance on a suspect using a variety of methods including direct surveillance, drones, and video. Officers are well trained in observing and reporting on a variety of safety and security concerns and are able to help you build a legal case through verbal and written expert testimony.
Digital Intelligence
Our consultants can provide digital surveillance and research services across digital networks including investigations, information gathering, public records searches, and monitoring social media.
Process Service
Do you need documents served by legal process service? We can do it! Our officers will work with you to ensure your legal requirements are met.
Please send us a message through our contact form to learn more about how our services can meet your needs: